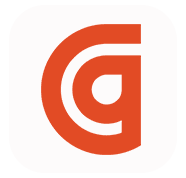 Griffin Technology designs and manufactures computer peripherals, consumer electronics, and accessories for smartphones and mobile devices. LunarLincoln aided Griffin Technology with several projects ranging from cutting-edge research and development and prototyping to maintaining an SDK used by developers to build apps for Griffin's point of sale offerings.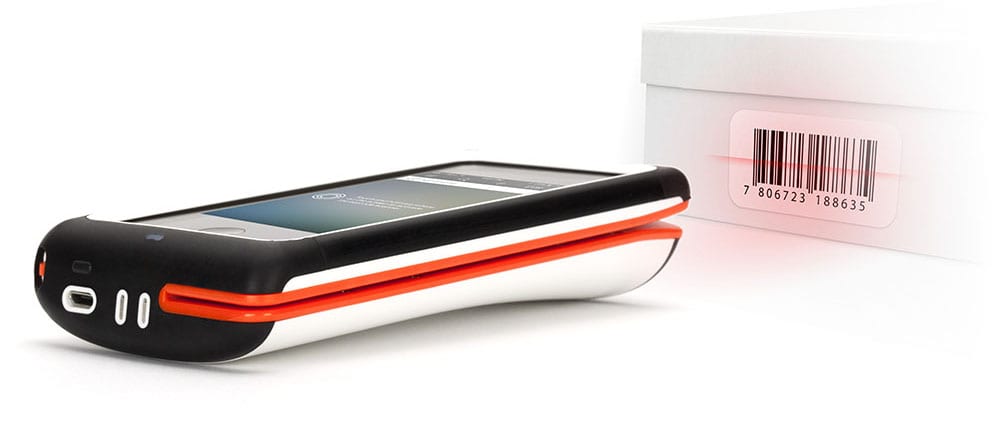 Olli
Designed around iPhone 5s and iPod touch (5th Generation), Olli Retail is a handheld point-of-sale solution with a built-in barcode scanner and industry-standard credit card encryption. Griffin's Olli Retail enables retailers to expedite their customers through the checkout process away from traditional point-of-sale terminals. Olli Retail can be used for data capture, point-of-sale, inventory, ID verification, and medical use.
LunarLincoln aided in extending and maintaining the Olli SDK, a software development kit that allows vendors to seamlessly integrate with Olli hardware in their applications. By gaining an intimate knowledge of Apple's External Accessory Framework we were able to help Griffin extend the capabilities offered through the SDK and helped fix any issues that arose with the launch of new versions of iOS.
---
PowerMate
PowerMate is a wireless programmable controller that replaces extra keystrokes with a simple twist or a click.  It's user-configurable, so it can control practically any Mac application out there. PowerMate Bluetooth connects to your compatible Mac wirelessly via Bluetooth 4.0. Once connected,  the PowerMate app allows you to add your own actions and replace an app's repetitive keyboard commands.
LunarLincoln developed a completely new application to help users pair and configure the PowerMate with OS X. Since everyone uses their PowerMate in a unique way, LunarLincoln came up with a strategy to scan a user's applications for keyboard shortcuts to make customizing the PowerMate's functionality a snap.