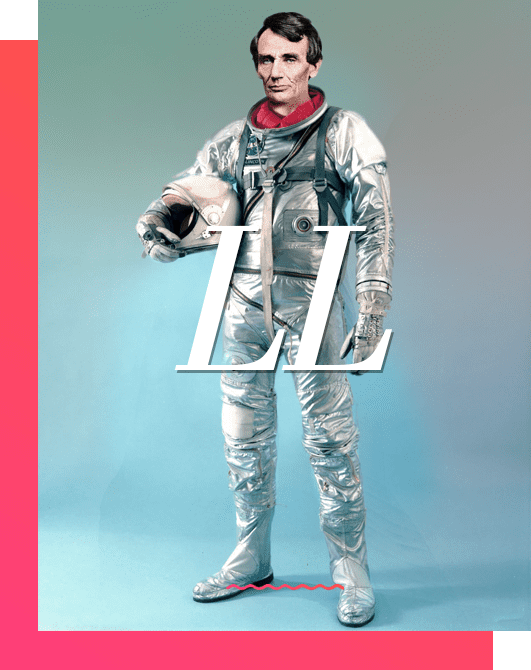 "Give me six hours to chop down a tree and I will spend the first four sharpening my axe."

—A. Lincoln
Since 2013 we've helped innovative companies design, build, and ship amazing products and services.
We combine your vast domain expertise with our deep experience in mobile to plan a path to success for your app.
We distill your brand and feature set into beautiful yet practical experiences that will engage and delight your users.
We use the latest technologies and our time-tested agile process to develop best-in-class apps that simply work.
[portfolio col= "three" gutter_style= "style2" gutter_width= "20" masonry= "0" maintain_order= "0" show_filters= "0" filter= "portfolio_categories" meta_to_show= "portfolio_categories" category= "" tags= "" lazy_load= "1" delay_load= "1" placeholder_color= "rgba(255,255,255,1)" pagination= "none" items_per_page= "6" initial_load_style= "init-slide-bottom" item_parallax= "0" prebuilt_hover= "1" prebuilt_hover_style= "style2" hover_style= "style1-hover" title_style= "style3" title_animation_type= "none" cat_animation_type= "none" image_effect= "none" two_col_mobile= "0" title_alignment_static= "left" overlay_color= "rgba(0,0,0,0.6)" show_overlay= "0" gradient= "0" gradient_color= "" gradient_direction= "right" title_color= "" cat_color= "" cat_hide= "0" like_button= "1" default_image_style= "color" hover_image_style= "color" hide_in= "" css_id= "" css_classes= "" animate= "1" animation_type= "none" animation_delay= "0" animation_duration= "300" padding= '{"d":""}' margin= '{"d":""}' border_style= '{"d":"solid","l":"solid","t":"solid","m":"solid"}' border= '{"d":""}' border_color= "" border_radius= "" box_shadow= "0px 0px 0px 0px rgba(0,0,0,0)" key= "B1GPrtq20Q"][/portfolio]
[recent_posts number= "four" filter_by= "category" categories= "" tags= "" hide_excerpt= "0" adaptive_image= "0" hide_in= "" css_id= "" css_classes= "" animate= "1" animation_type= "none" animation_delay= "0" animation_duration= "300" padding= '{"d":""}' margin= '{"d":""}' border_style= '{"d":"solid","l":"solid","t":"solid","m":"solid"}' border= '{"d":""}' border_color= "" border_radius= "" box_shadow= "0px 0px 0px 0px rgba(0,0,0,0)" key= "By59PoDXE"][/recent_posts]