The results are in and the winners from yesterday are: Swift, AWS, Jake Wharton, and Steve Ballmer. Here is your updated Bracket.
I can't believe we're already at the final four.
What is the essence of mobile development? Will it be a person? A service? A language? How did we get here and what happened to all those past contenders?
[separator type="" size="" icon=""]
Amazon Web Services vs Swift
Amazon Web Services has proven it's worth in Mobile Madness as the powerhouse of cloud computing. The depth and breadth of it's services speaks to the totality of it's domination. AWS prides itself on it's high scalability potential, which they've made clear by naming everything elastic. Swift, however, is no force to be trifled with. With 2.2 hot off the press, the language is still rapidly improving and shows no signs of slowing down. It's also been proven with science that Swift developers are the beardiest. Show your support in today's Twitter poll!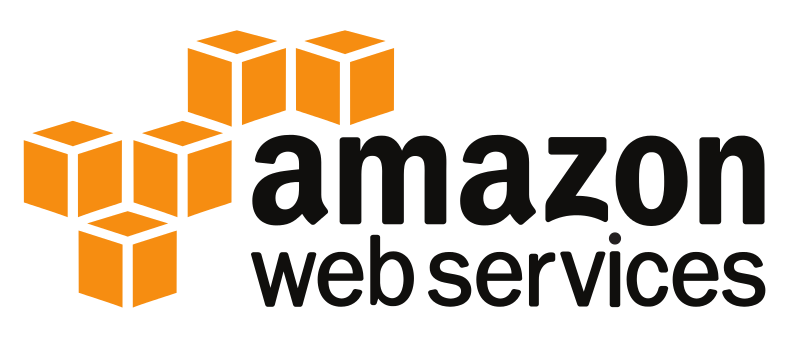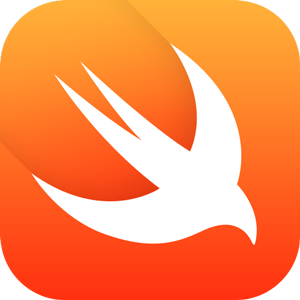 [separator type="" size="" icon=""]
Steve Ballmer vs Jake Wharton
Which tech-celebrity will come out on top? Will it be Steve Ballmer, with his unending passion for Microsoft and smooth dance moves? Or Jake Wharton, who continues to amaze with his Java mastery and penchant for making awesome libraries that you're probably already using. Who will make it to the final round? Cast your vote in today's Twitter poll! Answer the twitter poll here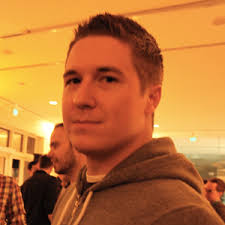 [separator type="" size="" icon=""]
*** We somewhat cheat and pre-write these posts an hour or two before the closing of the polls each day but today we faced a huge upset. As of 11am Felix Krause was winning and so we wrote an awesome post where we discovered that Felix is a soccer-robot world-champion builder. UNFORTUNATELY, Steve Ballmer, with his wily ways pulled ahead at the last minute. (Amazing. Could it have been super delegates?) And so we had to edit our post, but felt that if we had shared with the world this fun-factoid earlier, perhaps results would have been different.