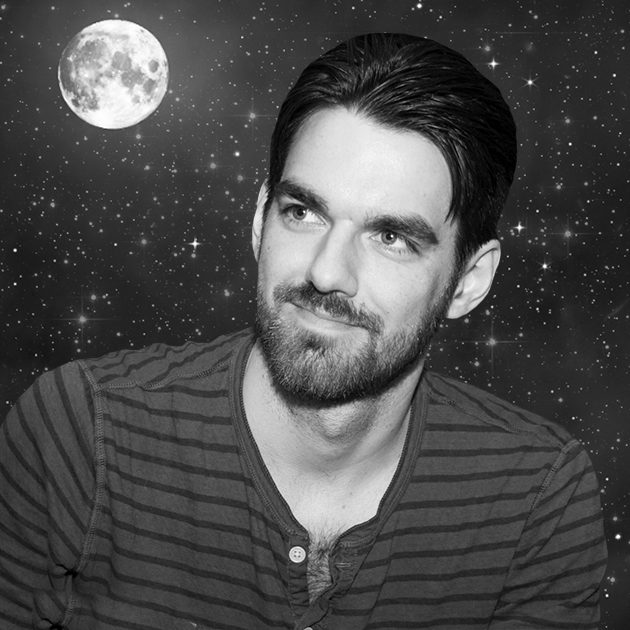 We've added a third developer! And after a month, we've decided to keep him. (In fact, we're never letting him leave).
MAY I PRESENT: TODD GROOMS!
We first met Todd Grooms at another dev shop here in town, where Wiley also worked. In addition to his usual coding duties Todd had a bevy of n00bs that he trained and answered dumb questions for. Wiley was one of these dumb n00bs. Years later, LunarLincoln is doing pretty well, well enough to lure Todd away from a perfectly good job with the promises of friends, flexibility, and bright futures.
A little formal background:
Todd has a Masters of Engineering in Computer Engineering and Computer Science from the University of Louisville. Todd has been a mobile developer at several of Nashville's leading tech companies, including Metova, Lonely Planet, and Asurion. He develops for iOS, Android, and BlackBerry(hah). He has experience in training junior developers as well as setting up development tools and services, such as continuous integration and automated build tools. Todd has also published his own app: Scenic Viewer. Scenic Viewer is an iOS app that allows you to view nearby Instagram photos taken at Foursquare points of interest.
In his free time, Todd will dazzle you with his vast knowledge of useless trivia and his passion for hockey (Did we mention that he plays hockey? Because he does). He has an awesome wife and a pretty adorable kid. He also semi-regularly publishes thoughtful articles on software development, complete with gifs, on his own blog.
Gif's, hockey, and 90's pop culture aside, Todd is a great third-wheel for our dev-tricycle here at LunarLincoln. We're definitely excited to have him on board.